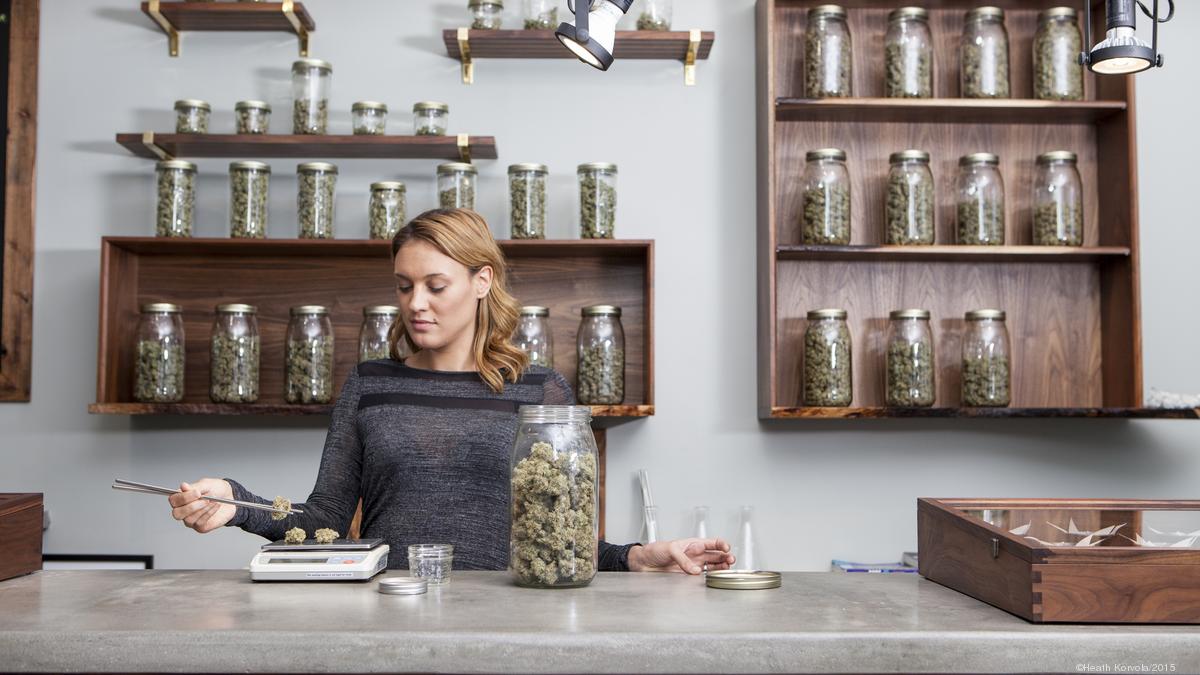 Post Covid crisis, Cannabis Dispensary owners will likely be counted among the biggest winners in our currently uneasy business environment. Essentially, cannabis shops are THRIVING. 
The growing demand for cannabis coupled with the need for local governments to reestablish revenue has yielded a range of opportunities for new dispensary outlets in even the most saturated markets. It only makes sense that during stressful times individuals will be more likely to self medicate and seek the peace of mind marijuana brings to the table.
A recent article explains, "In the earlier weeks of the coronavirus pandemic in the United States, much was made about the rise of panic buying of essential items like toilet paper, food, and hand sanitizer. But one other good flew off the shelves as well – marijuana. Hundreds of dispensaries across the country are experiencing an uptick in sales since the beginning of the COVID-19 outbreak."  Click here to read more.
Although challenging and expensive the upsides of dispensary ownership are enormous. The industry is a relatively safe bet – guaranteeing a cash payout – to budding entrepreneurs who have a tolerance for the high stakes entry fee. So what this means is now the time to shine for cannabis growers and consumers alike.