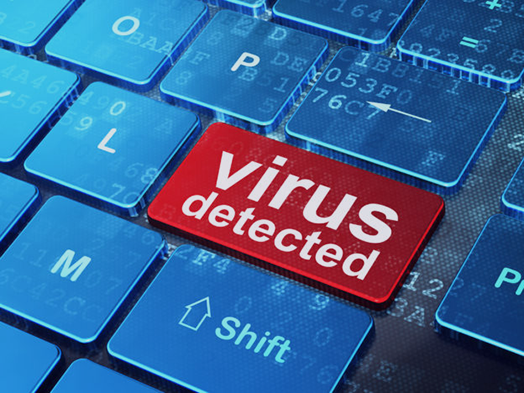 25% of global optical fiber production is found in Wuhan's province. The apparent birthplace of COVID-19. Labor scarcity and traffic limitations have slowed or completely stopped regular business operations.
It will take a considerable amount of time for fab utilization rates to return to normal. Consequently, it is estimated that shipments from the Chinese foundry industry will be in decline.
Luckily, many companies stocked up on materials before the Chinese New Year to avoid shortages. That being the case, as long as imports/exports permit passage through customs, the virus should not cause major concern.
For an in-depth view on the issue at hand take a look at New York Times' article 'The Week in Tech: Coronavirus Disrupts the Industry' here.
Thankfully Ateki sources all of its sustainable cabling nationally and as a result, we have not had any setbacks as of yet. We hope everybody is staying safe and healthy!
Tags: Virus, tech, economy, security, import, export, health, business operations, coronavirus