Providing a Range of
Commercial Wiring Services
As Illinois makes the leap into recreational marijuana sales, much information about cyber-security and digital surveillance are still being hashed out (pun intended). This leaves many business owners in a situation where infrastructure may be required long after the brick and mortar business has been completed. The cost of adding wiring peripherals post-construction grows exponentially as the labor hours tend to increase three-fold. Our expert team has been researching and developing solutions and will assist you in determining your specific needs. While you concentrate on building your business, let us secure your business profits and livelihood.

Data Cabling
Dispensary Wiring ensures that your network cabling is fast and reliable while future-proofing to reduce costly upgrades later on

Network IT Services
We offer a variety of RFID and Bio-metric access control systems. We safeguard your facility from unauthorized access to secure areas.

Camera Systems
Security is one of the strictest policies in the legislation. Our systems protect your assets, employees, and profits with statute-approved surveillance systems.

VoIP Phone Systems
Transfer and store data securely by letting Dispensary Wiring design and implement your network infrastructure and VOIP or PBX phone services.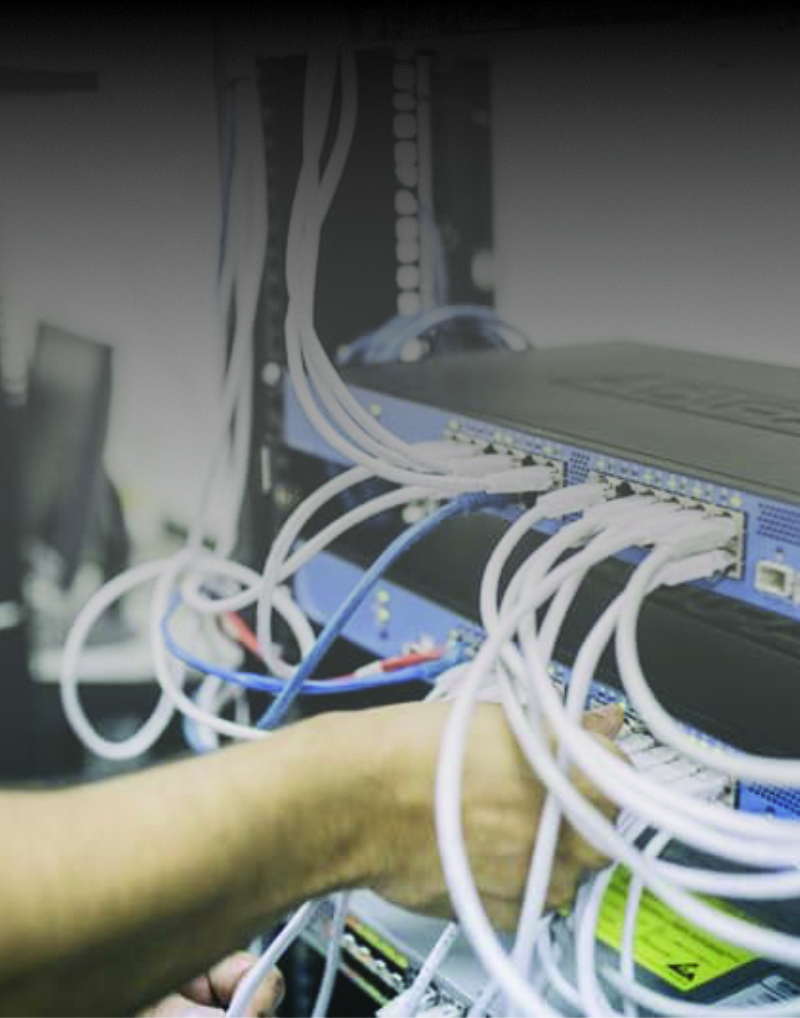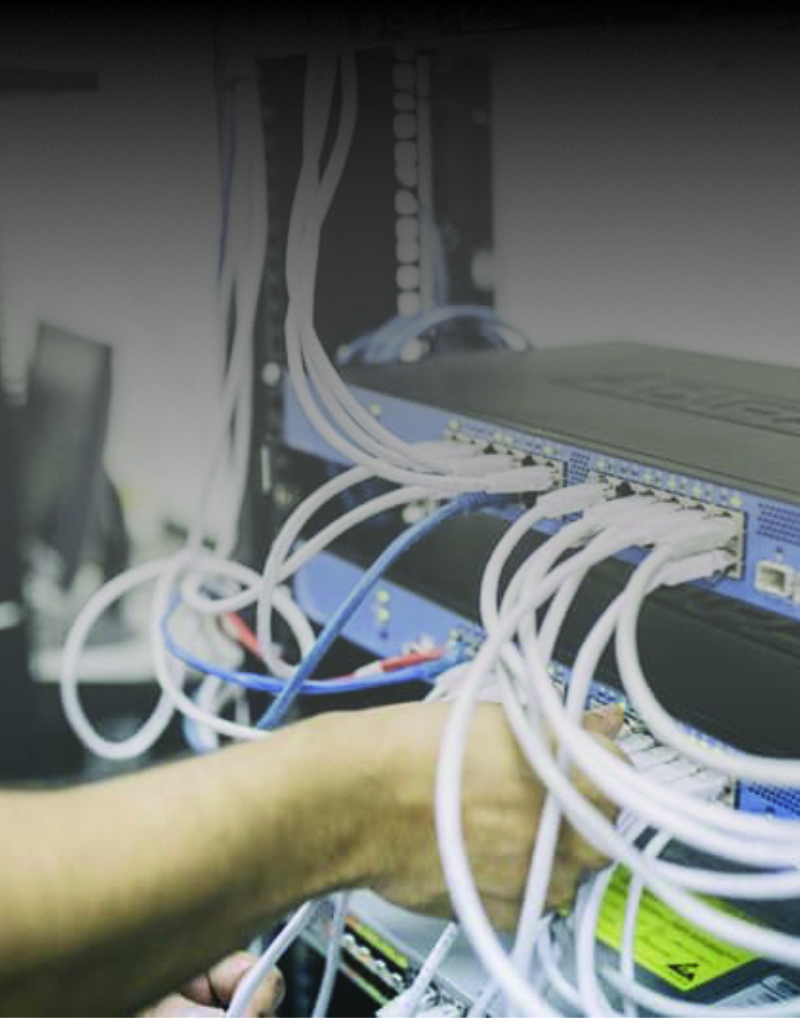 About Us & Why We Are
The Best For The Job
Dispensary Wiring is a division of Ateki, a national service company providing IT, Structured Network Cabling, and Audio Video Integration to commercial clients. With over 20 years of service in the industry, Ateki formed Dispensary Wiring as a division that would concentrate on the specific and detailed needs of the cannabis industry. Our team has worked with advocates and lawmakers to build concrete designs for ensuring the safety, security, and profitability of these unique businesses. While our Installation Technicians are building your network infrastructure, our Technical Engineers and Legal team will document your data and video retention policies as well policies surrounding the security of your digital information. 
Full Service, Quality
Wiring Services
"Connectivity finds a new and improved definition with our Phone and VoIP installation services to keep everyone in your organization in touch with each other. Find new avenues for ensuring security through our access control systems for safeguarding your business systems and processes from unauthorized access. Our experienced and dedicated wiring specialists follow best practices to take care of all your cabling needs with ease. "
Wiring
CAT 5/6/7 and Fiber Optic Installation
Phone and VoIP Installation
Server Room Clean Up/Wire Management
Access Control Systems
Audio/Visual Installation & Set Up
IT
Network & server Administration
Work Station & Desktop Deployment
End-Point Protection & Monitoring
Knowledgeable Team Members
On-Site & Remote IT Support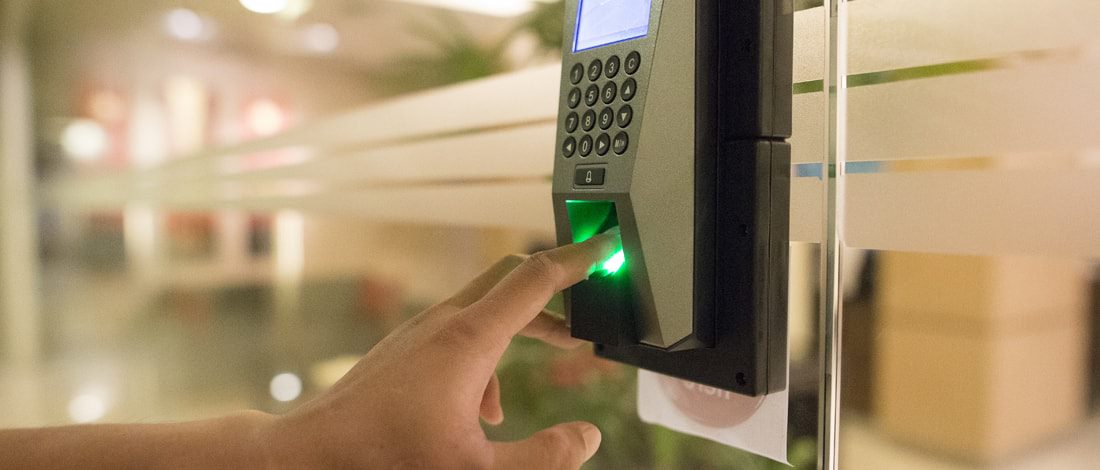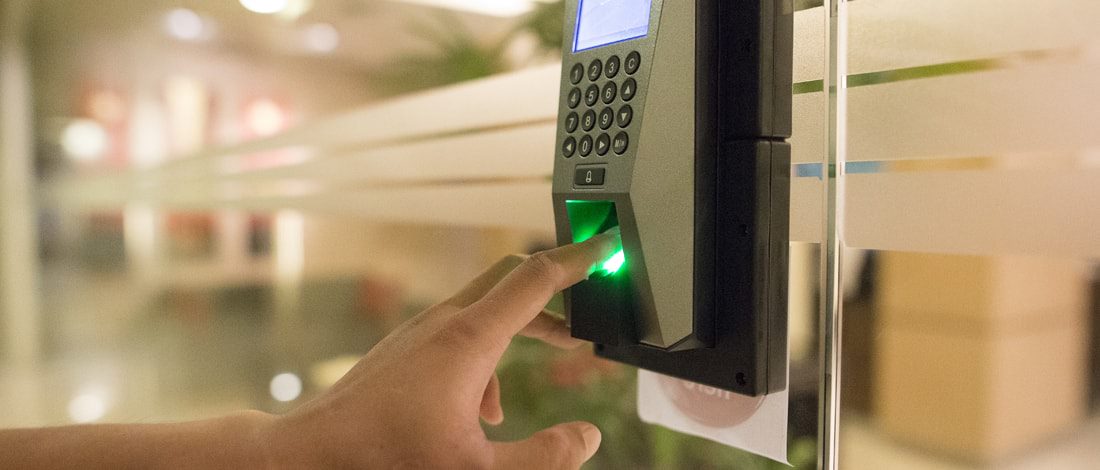 Address
5347 US Highway 6 Ste D
Portage IN 46368-8202
Email
info@dispensarywiring.com