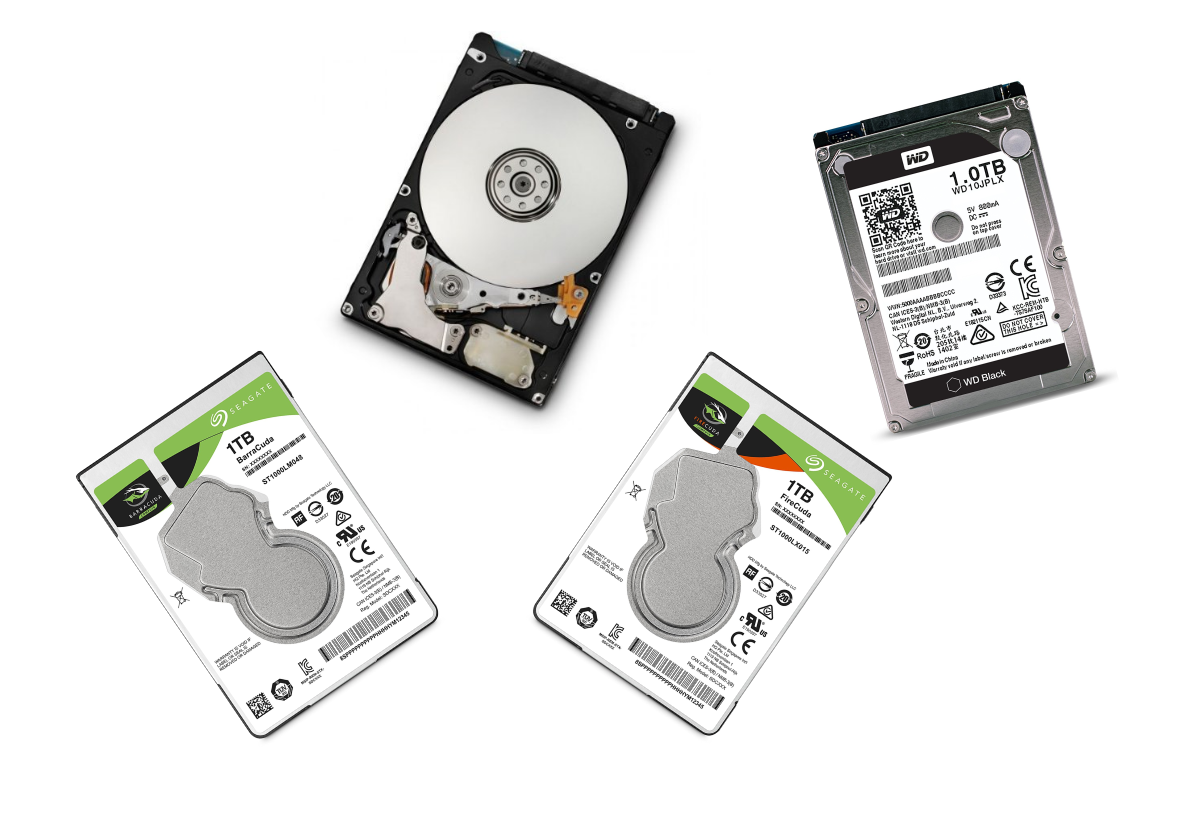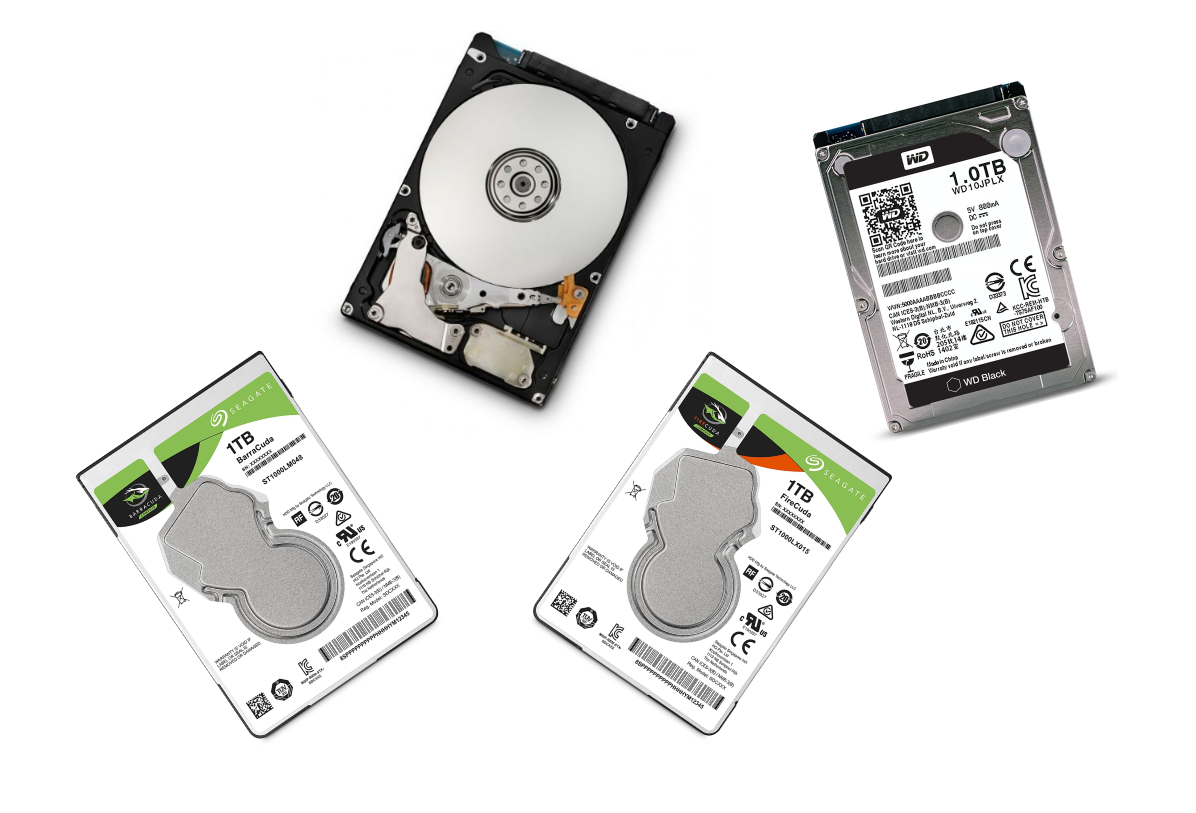 Illinois has specific guidelines that must be adhered to regarding video surveillance of a cannabis dispensary. Think I'm kidding?  It even goes so far as to tell you the minimum size your monitor for viewing must be 19", who can access it, and where it must be located. 
As Illinois takes the leap into adult use recreational marijuana, it is taking even larger jumps toward security and surveillance.  As marijuana is a profitable business that largely deals with cash, it becomes target "numero uno" for criminals.  Video surveillance is not only for you the dispensary's protection, but for the general public coming and going from your establishment. 
In this blog series I will identify the minimums the law requires as well as our recommendations to further protect you from incident and litigation.   
Number 1 – Building a robust and scalable surveillance system 
Excerpt from Illinois Section 1290.410 regarding Security 
4)        Twenty-four-hour recordings from all video cameras available for immediate viewing by the Division upon request.  Recordings shall not be destroyed or altered and shall be retained for at least 90 days.  Recordings shall be retained as long as necessary if the dispensing organization is aware of the loss or theft of cannabis; a pending criminal, civil or administrative investigation; or a legal proceeding for which the recording may contain relevant information; 
Let's say for the sake of argument that you have 10 cameras inside and outside your dispensary, (We will get into the actual numbers in the next episode.)  A single HD camera recording for 60 minutes takes about 4GB of storage space.  This means that a single HD camera that is required to record for 24 hours continuously, requires close to 100GB.  Using our gray matter to do a little calculating you come up with just under a terabyte per DAY for your system. If you think you are going to order a surveillance system off of Amazon…think again. That night owl is belly up and Q CANNOT see. Okay, I'm a nerd and that was a joke that only people in the industry probably caught.  
Your establishment is going to require a custom NVR that has the ability to hot swap drives and work in a RAID environment.  Essentially you need a ton of space and drives that can be removed while the system is still performing.  You can't mess around with this, if you thought the application fee was staggering wait until you see fines and/or closures for non-compliance. 
We have built several systems that are not only compliant, but impressive in their terms of retention and identification. 
See you next time as we discuss types of cameras and quantities.